SULEIMAN ZANFARI
PILOTE PROFIL
Age:
Born July 11th, 2005
Resides:
El Jadida, Morocco
Racing Debut:
2013
Career:
2020 Season


Winner - Dubaï O-Plates - X30 Junior
2019 Season
Champion - Sweden Championship - OK Junior
2nd IAME - RAK - X30 Junior
2nd  IAME Nordic Cup - Alaharma - X30 Junior
3rd SKL Championship - Kristianstad - OK Junior
8th FIA Karting European Championship - Kristianstad - OK Junior
9th FIA Karting European Championship - Genk - OK Junior
2018 Season


9th FIA Karting World Championship - Kristianstad - OK Junior
7th FIA Karting Academy Trophy Championship - OK Junior
1st Italian ACI Karting Championship - Lonato - OK Junior
3rd FIA Karting Academy Trophy - Lonato - OK Junior
2017 Season


2nd Rotax Festival - Vienne - Rotax Mini
9th CIK-FIA Academy Trophy - OK Junior
2016 Season


3rd Eurofinale - Vienne - Rotax Mini
2nd Trofeo Portugal - Braga - Rotax Mini
3rd Rotax Festival - Zuera - Rotax Mini
2015 Season


5th Eurofinale - Vienne - Rotax Mini
8th US Open - Rotax Mini

Future Goal:
Progressing in motorsport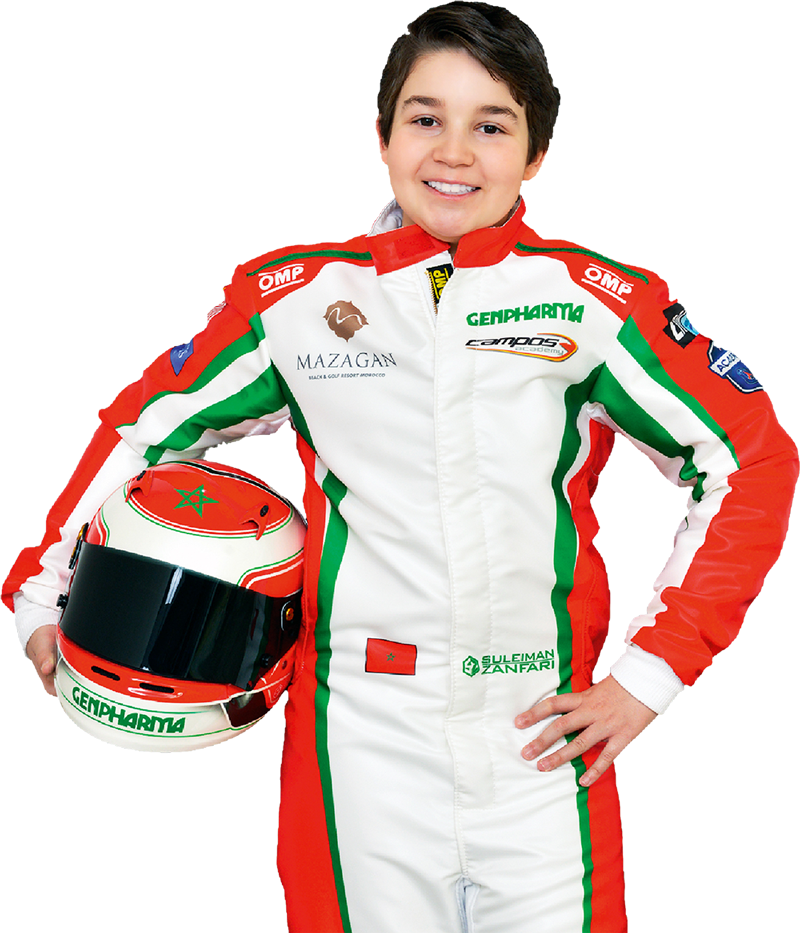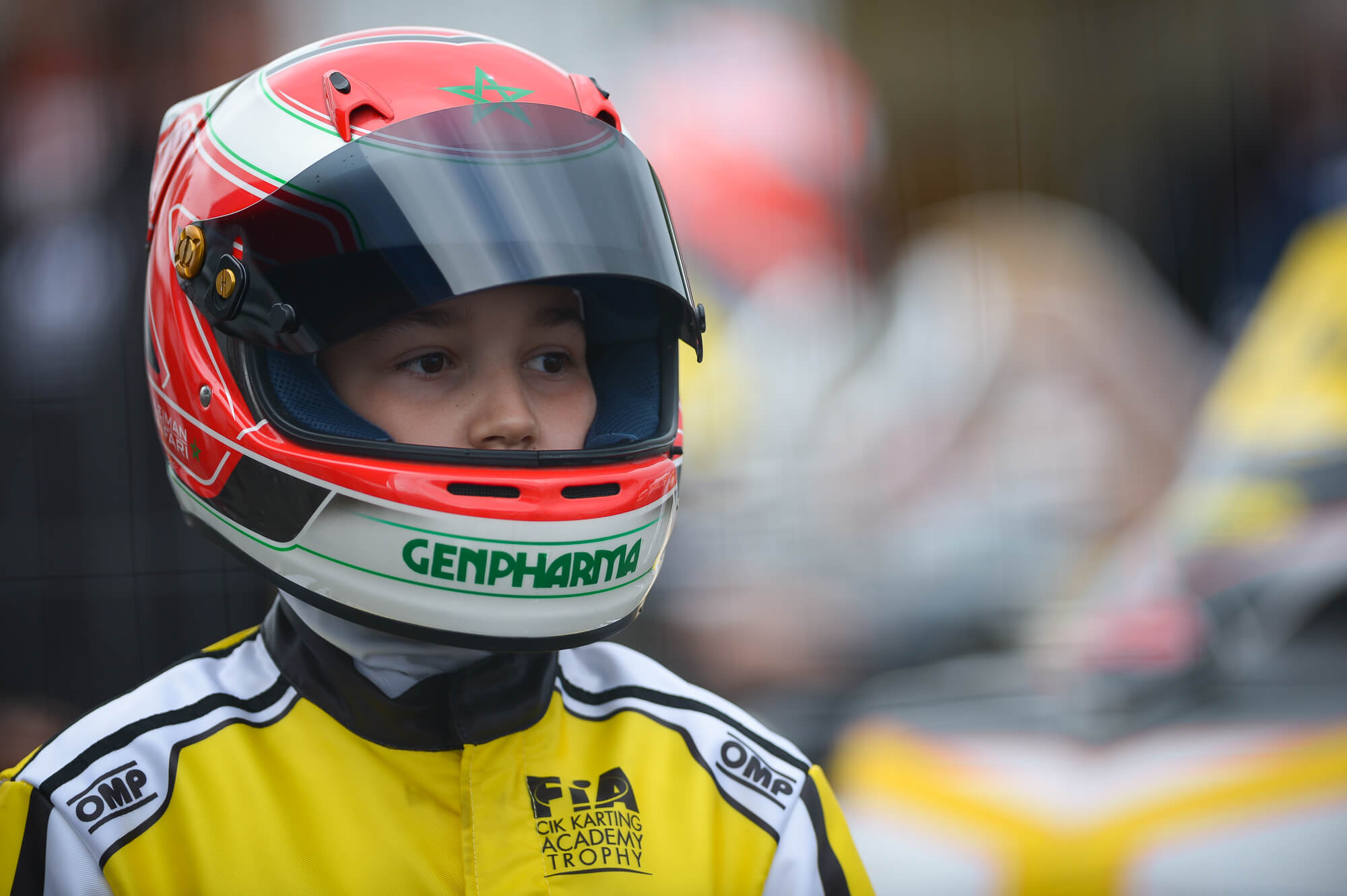 A remarkable precocity
Suleiman started karting at the age of 8 and has participated in many competitions in different countries for several seasons - Italy, Austria, Germany, Great Britain, USA, Sweden, Spain, France, Portugal, Finland... and has developed his skills learning from the best through a race programme as varied as it is busy. Already as able to focus on his goals as the greatest champions, he continues to grow with each new experience on the track.
Exceptional merit
Suleiman has rare qualities for a boy his age. With an open mind and a capacity for unusual analysis, he invests in pursuing his career with a seriousness that commands admiration with karting being just the first step. Nothing escapes his sharp intelligence, nothing escapes his amazing memory. He lives his passion full time and devotes all of his energy to the realisation of his project.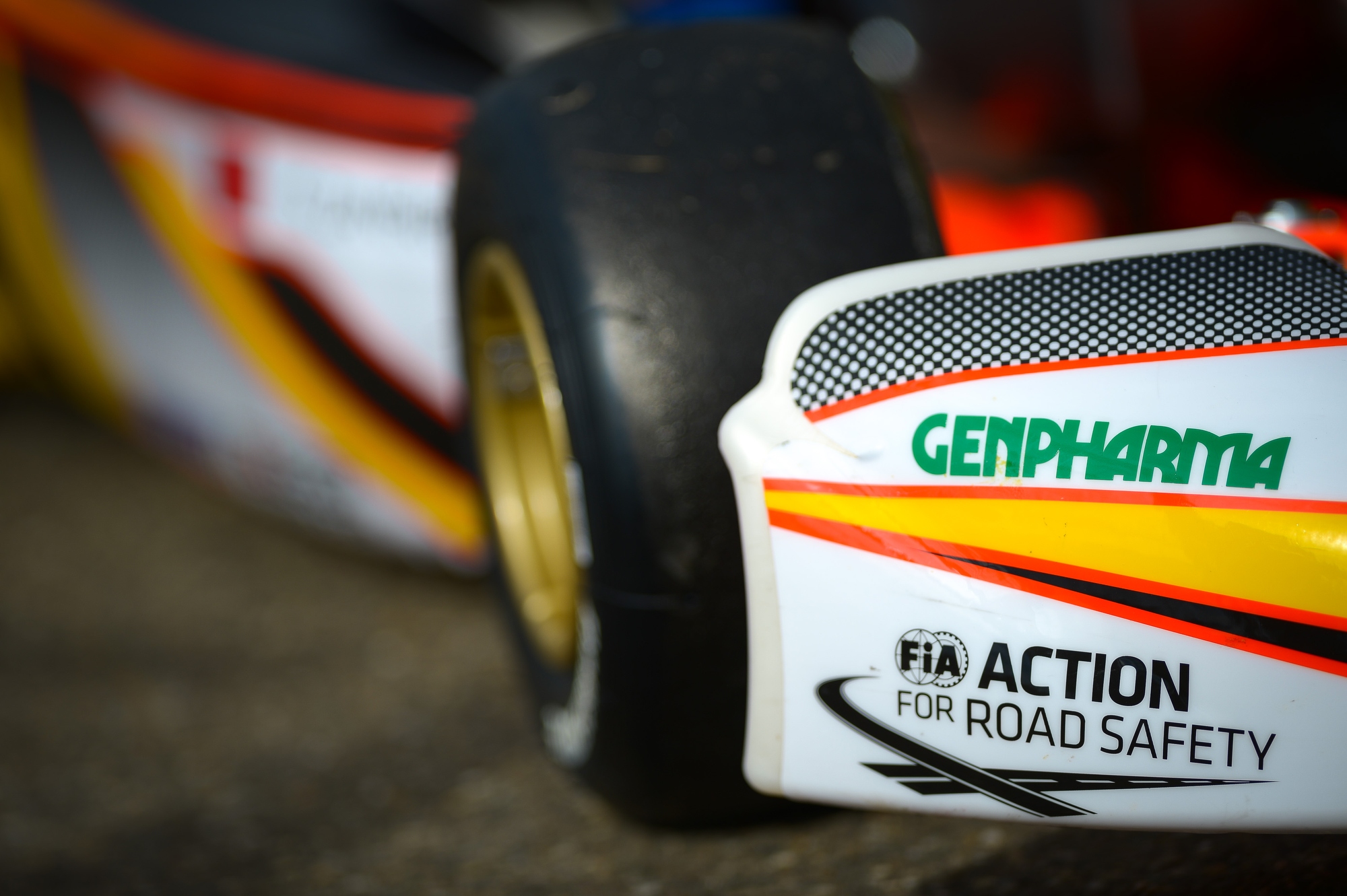 Prestigious partners
Integrating with the major karting teams (KSM Schumacher Racing Team, Lotus...), advised by leading experts like the World Champion Karol Basz has helped Suleiman prepare physically and mentally with great application in prestigious initiatives like the Campos Academy and the PSG Academy. He has important contacts at all levels of international motorsport.
A positive image for Morocco
From a country which is currently developing its image around the world, particularly in the field of motorsports, Suleiman is well positioned to contribute to the international reputation of Morocco. Reflecting a dynamic kingdom that has not been passed by by modernity, Suleiman embodies the sporting hopes of an entire people. He already has a very extensive communication strategy that enables him to be well-known in the world of competition and beyond.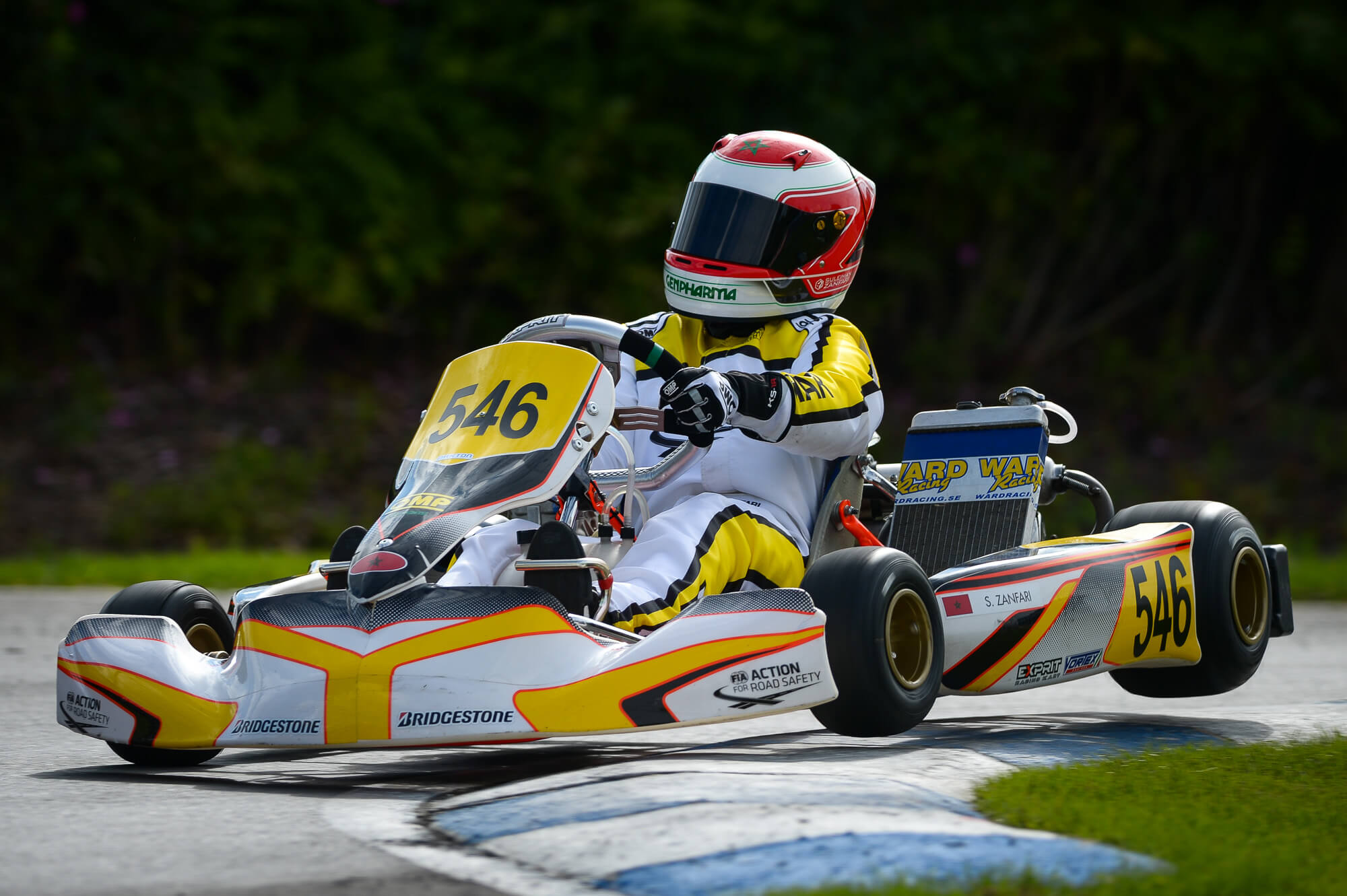 Big ambitions
Carrying the colours of Morocco as high as possible internationally remains a major motive for Suleiman and his family. He aims to achieve its objectives through a professional racing career. After karting, motor racing in any form will be open for him, starting with an essential transition and a trainer car format.
Motorsport: a powerful communication medium
Dynamic companies often communicate through motorsport, which is no accident. The area is highly publicised and always interested in a very wide audience. Image enhancement, opening up new horizons, and promotional materials, the benefits of racing partnerships are vast. With a very well structured communication strategy, Suleiman already has a very positive international reputation that begs to be associated with partners as motivated as him.