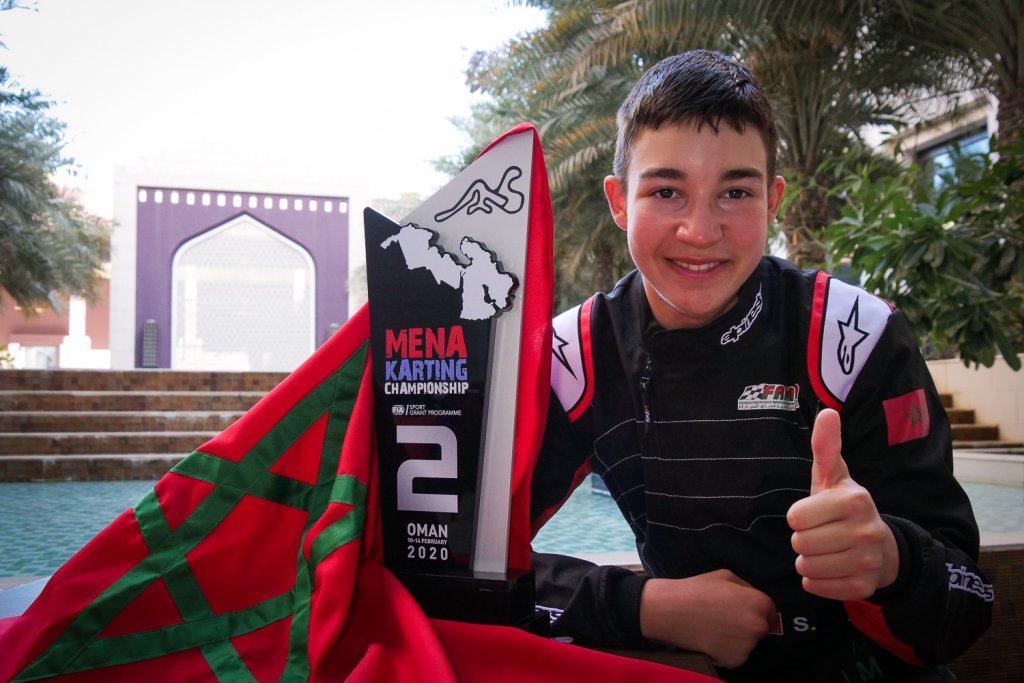 After his victory in the Dubai O-Plate, Suleiman Zanfari shone again by mounting the second step of the podium of the MENA Nations Cup which took place in mid-February in Muscat, Oman.
As a result of the involvement of several ASNs in the region, the MENA Karting Championship has gained momentum with the support of the FIA. This major event for the Middle East and North Africa zone took place from 10th to 14th February 2020 at the Muscat Raceway, in parallel with the FIA regional congress in Muscat in the presence of FIA President Jean Todt and FIA Vice-President for the MENA region, Mohammed Ben Sulayem.
"I would like to mention in particular the MENA Karting Championship, organised this year in tandem with the congress in Oman, with 15 countries represented at the Nations Cup," Jean Todt said. "Financed by the FIA's sporting  grants programme, this is the first new regional event since the creation of the Middle East Rally Championship in the early 1980s. As we know, the importance of karting cannot be underestimated as a stepping stone to other motor sport disciplines, so I congratulate the MENA region for organising such an event."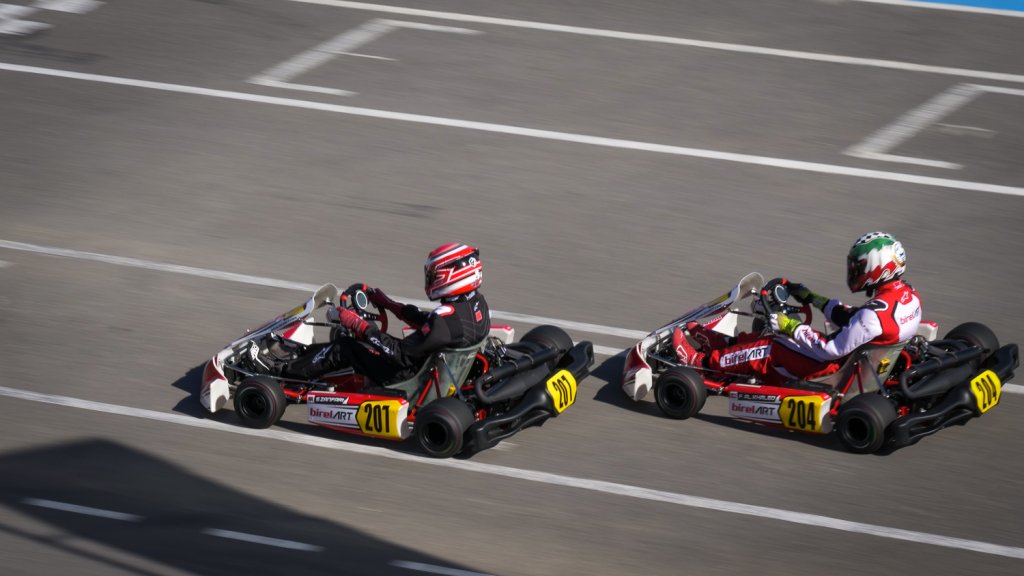 This innovative competition brought together the best drivers from North Africa and the Middle East for a sporting confrontation between national teams at the wheel of Birel ART karts with Rotax engines, which were strictly randomly allocated production models. Morocco fielded six drivers: one Mini Max, two Junior Max including Suleiman, one Senior Max, one DD2 Max and one in Elite Sprint. 
Suleiman stood out with first-class performances on the Muscat track. Pole position holder in the Junior Rotax class, he won all three Qualifying Heats and also won the Prefinal. Less competitive in the Final because of tyre pressure that was not adapted to the conditions, Suleiman still managed to finish in 2nd place. 
Suleiman thanked Youssef Zahidi, the president of the Moroccan federation, FMRSA, for integrating him into the Moroccan team to effectively contribute to Morocco's 2nd place in the Nations Cup.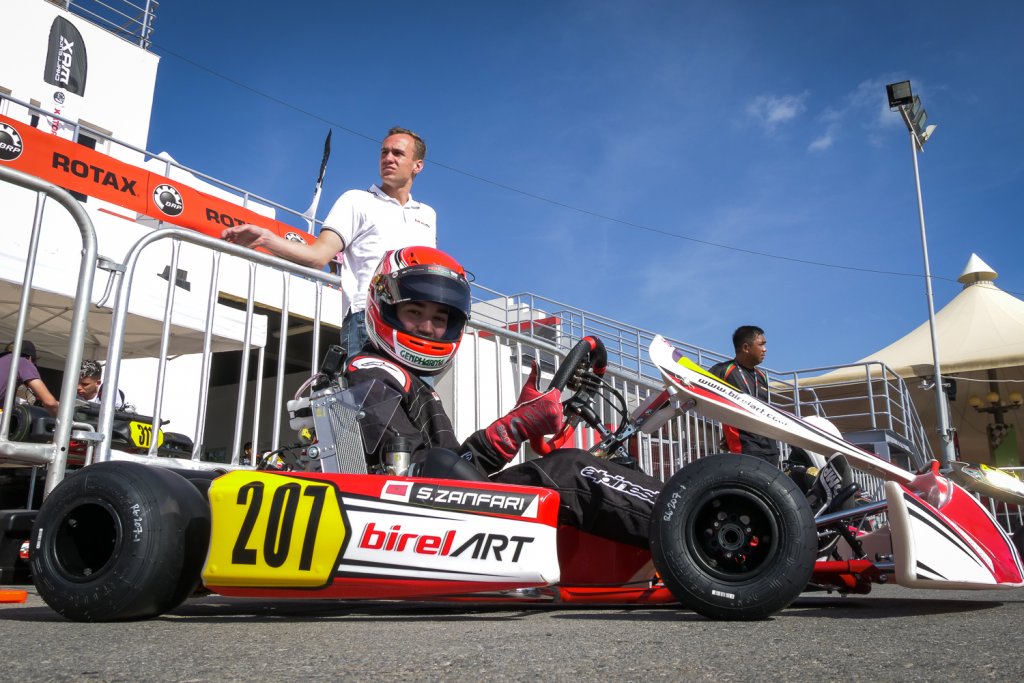 "It was an honour and a pleasure to represent Morocco in the Nations Cup in Muscat," said Suleiman. "Oman is a modern and welcoming country that organised the MENA Karting Championship very well. The Muscat Raceway is a beautiful, interesting and selective circuit where I enjoyed driving very much. It was a new and enriching experience for me."