In the first race of the season, the young Moroccan Suleiman Zanfari was constantly at the forefront of the Spanish F4 Championship at the Algarve circuit in Portimao. He finished the meeting on the podium in Race 2 after a superb performance full of promise against high-level competition. The MP Motorsport driver represents the hopes of his country and the MENA region in Formula 4.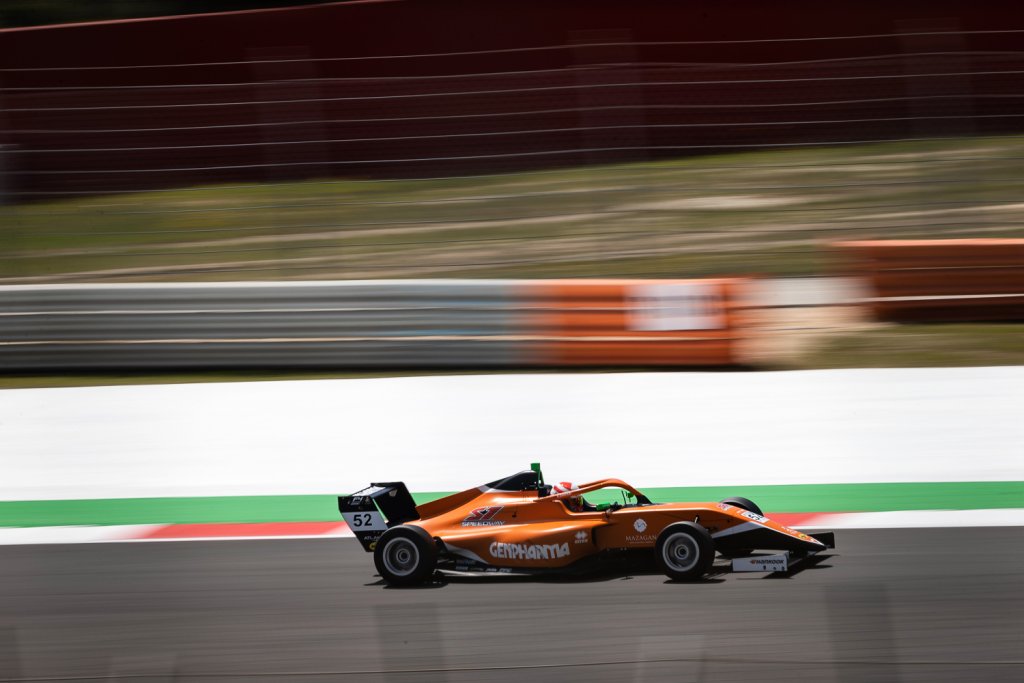 The 2022 Spanish F4 Championship promises to be very competitive with the presence of extremely skilled international drivers and teams. This competition is now one of the most rewarding in the world of F4. A new car is making its debut this year, a second generation single-seater, the Tatuus F4 T-021 with a 176 hp Abarth 1.4l turbo engine running on Hankook tyres. Safety and performance have been improved to bring it closer to the higher categories. The Championship is held over five events in Spain and two events abroad, at the most important circuits in motor sport.
Suleiman Zanfari finished 11th in the Spanish F4 Championship in 2021. At 16 years old, he enters the 2022 season with much higher ambitions. He is a member of the Dutch MP Motorsport team headed by Sander Dorsman, which has the aim of training and supporting young talent from F4 through the FRECA (Formula Regional European Championship by Alpine), F3 and F2 categories to the gates of F1.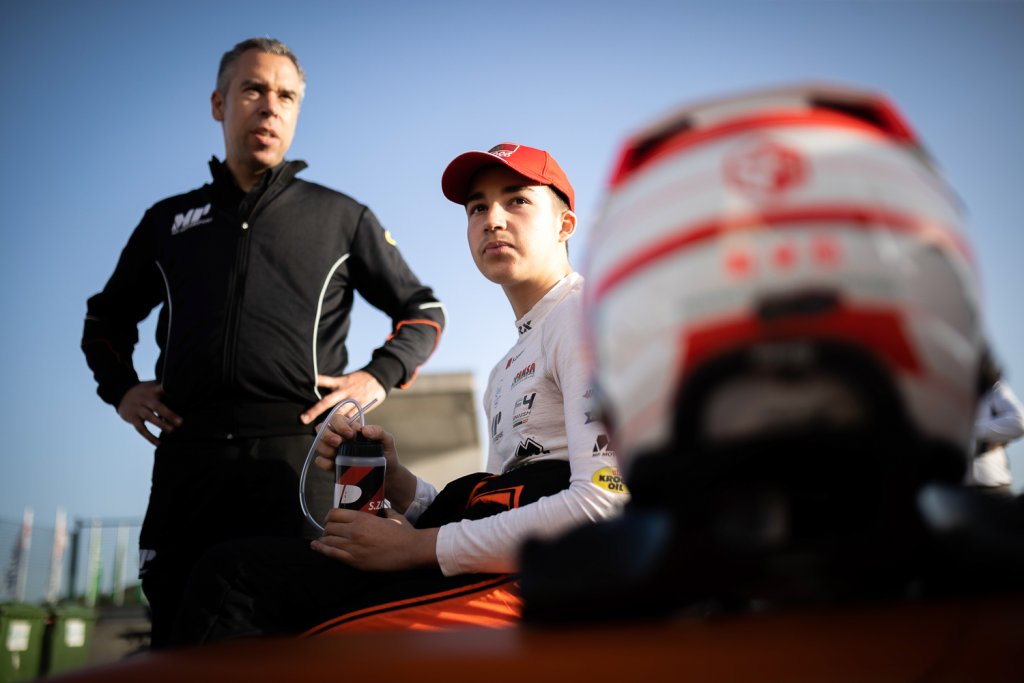 The first meeting of the Spanish F4 Championship took place in Portugal from 29th April to 1st May on the Algarve circuit in Portimao. Suleiman Zanfari immediately joined the leading group out of the 30 drivers present. After setting the 6th and 7th fastest times in Qualifying, Suleiman confirmed his potential by finishing 5th in the first race of the weekend. During a very animated Race 2, the young Moroccan seized his chance and climbed on to the podium after some hard battles.
"I am quite satisfied with my performance in this first meeting", Suleiman explained. "I did well to intensify my preparation this winter because the standard is really high this year. I didn't take any risks in Races 1 and 3. I attacked more in Race 2. I made a crucial pass at the end of the race and then I was able to resist the pressure of my opponents. It's a great start to the season for me."
6th in Race 3, Suleiman is 5th in the provisional Spanish F4 Championship standings with serious ambitions for the next round which will take place in less than a month's time on 28th and 29th May in Spain at the Jerez de la Frontera circuit.
Suleiman Zanfari – Press release / Photo © Fotocar13