A 15-year-old Moroccan hopeful, Suleiman has shone in karting on most international circuits. His official debut in F4 was disrupted, like all motorsport, by the COVID-19 pandemic. Nevertheless, the horizon is now opening up with the implementation of a new programme in the Spanish F4 Championship within Team GRS.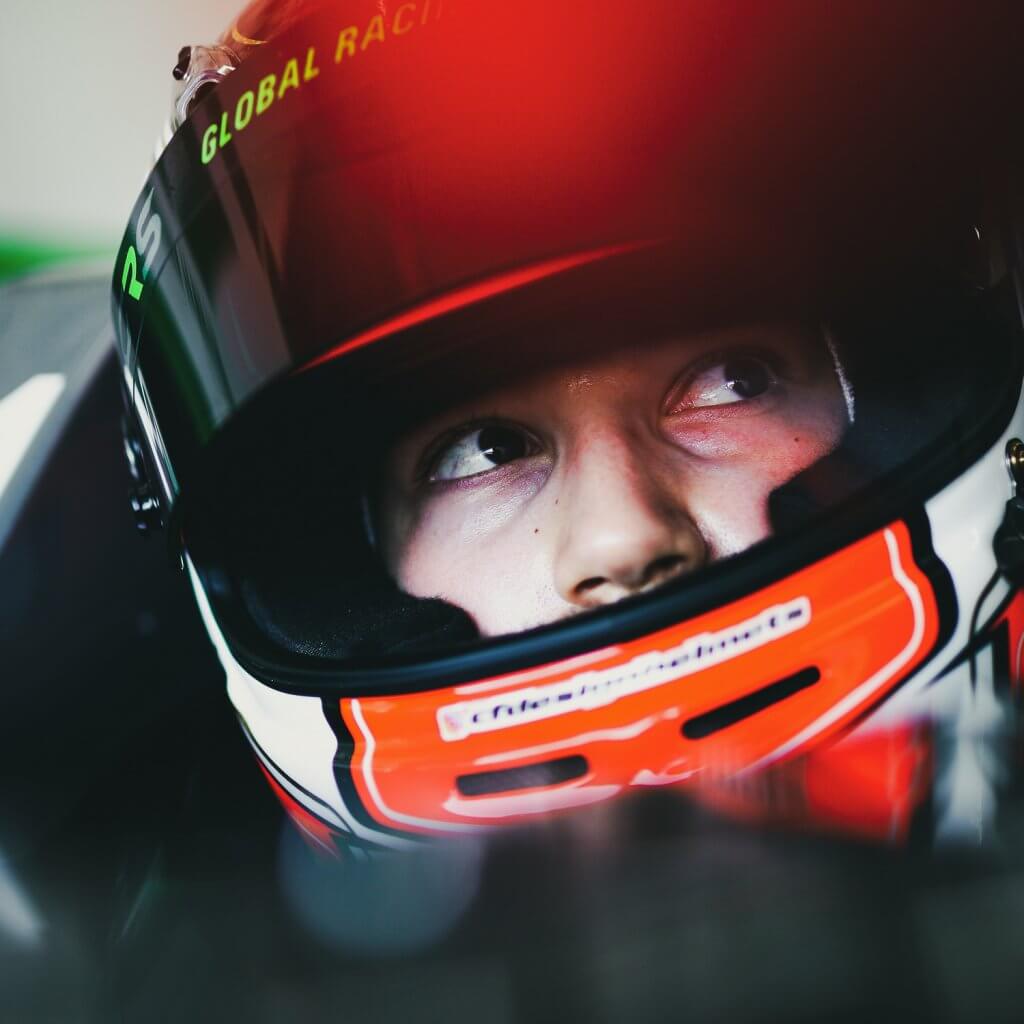 A precocious and ambitious driver
Suleiman started karting at the age of eight and quickly achieved very convincing results in international competition. 7th in the FIA Karting Academy Trophy in 2018, he then finished 9th in the FIA Karting World Championship – Junior. He became Swedish Junior Champion in 2019 and won the Dubai O-Plate in 2020.
Ready for single-seaters
With strong performances at a high level in karting, Suleiman has prepared well for his move to cars. After good advice, he showed excellent speed from the beginning of 2020 during his first laps in F4 against his future opponents. He is preparing for his first season in FIA F4 within Josep Trinidad Cordoba's GRS Team.
Strong programme in Spain
Suleiman will compete in the 2020 season of the Spanish F4 Championship, an excellent competition consisting of seven races between July and November. The FIA-labelled F4 Spain uses a Tatuus with an Abarth 1.4-litre turbo engine. The recently updated calendar makes the most of the excellent Spanish sporting infrastructure and even makes a foray into France on the Paul Ricard circuit.
Rendezvous in July
The only Moroccan driver at this level of competition, Suleiman will enter the arena in mid-July. Seven meetings, made up of 21 races, will allow him to make his first steps and to get on the pace with the top names in F4. He will then be ready to tackle 2021 with higher goals.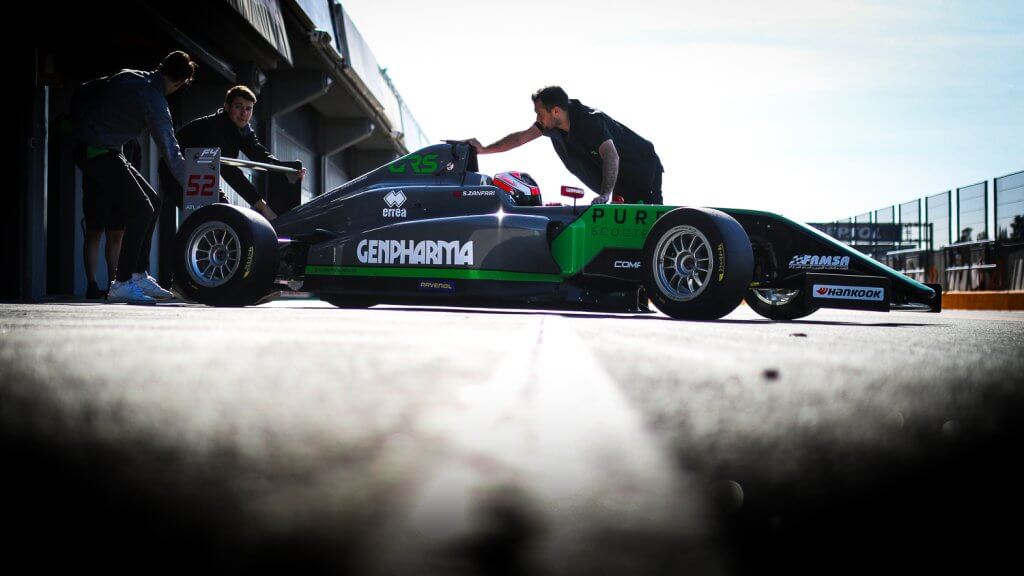 Calendar
Round 1: 18th & 19th July Navarra, Spain
Round 2: 22nd & 23rd August, Paul Ricard, France
Round 3: 19th & 20th September, Jerez, Spain
Round 4: 26th & 27th September, Valencia, Spain
Round 5: 18th & 19th October, Jarama, Spain
Round 6: 31st October and 1st November, Motorland, Spain
Round 7: 14th and 15th November, Barcelona, Spain